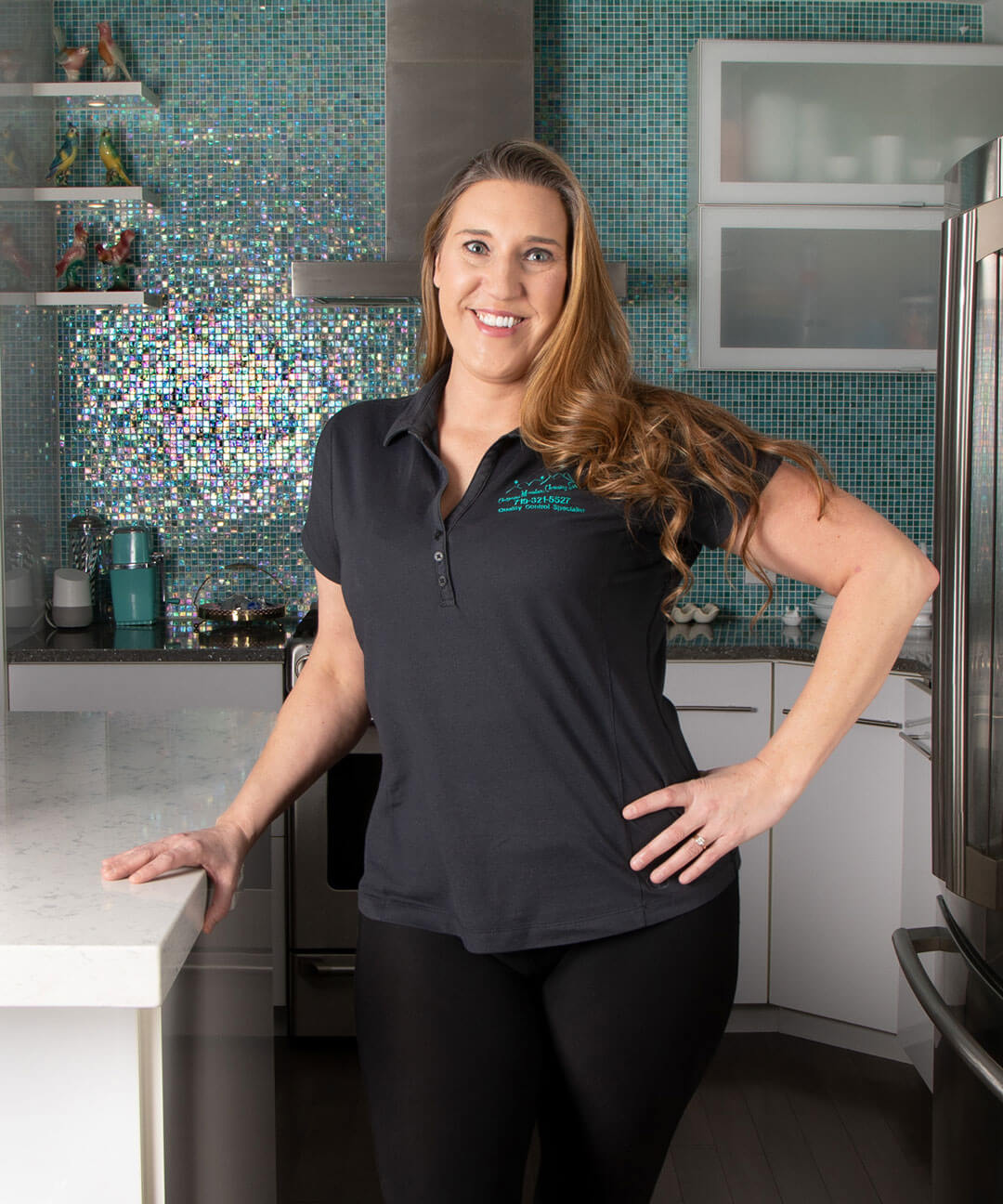 Cheyenne Mountain Cleaning Services is a proud local and woman owned small business providing house cleaning Colorado Springs. Our Professional Cleaning Specialists maintain the highest quality standards in the industry. We strive for perfection each service and to create long lasting relationships with our clients. Most importantly, we love providing clean and healthy homes for families! The more homes we clean, the more time families enjoy and spend together.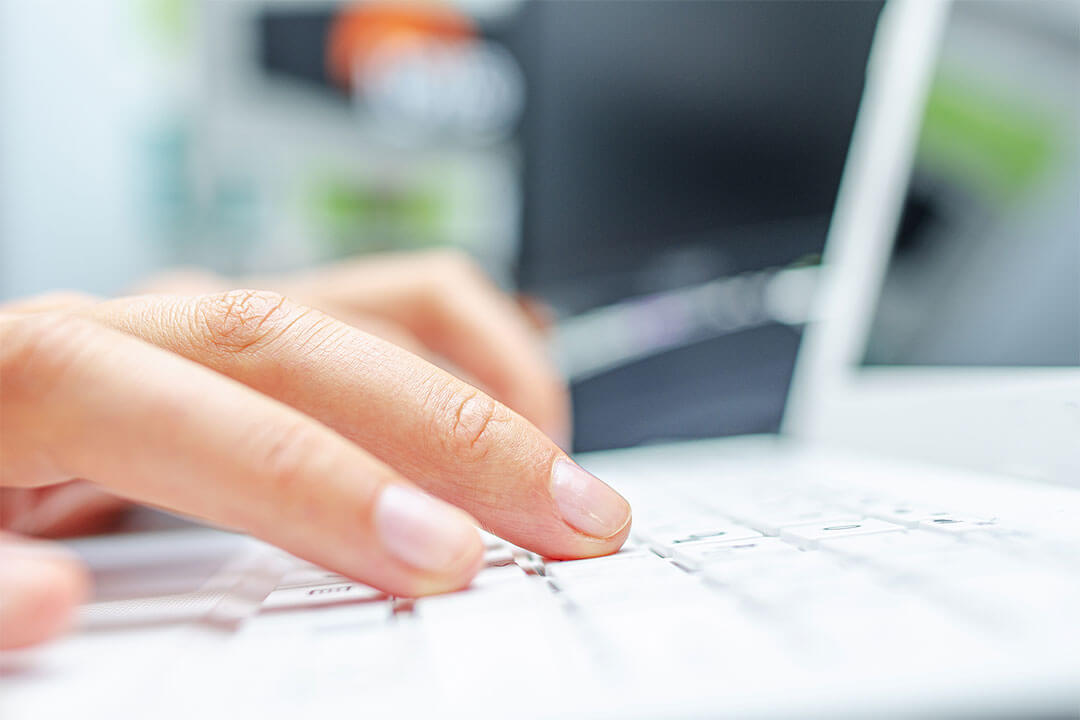 Stacie & Jackie are all-in small business owners. Together, they've built the perfect team to serve you.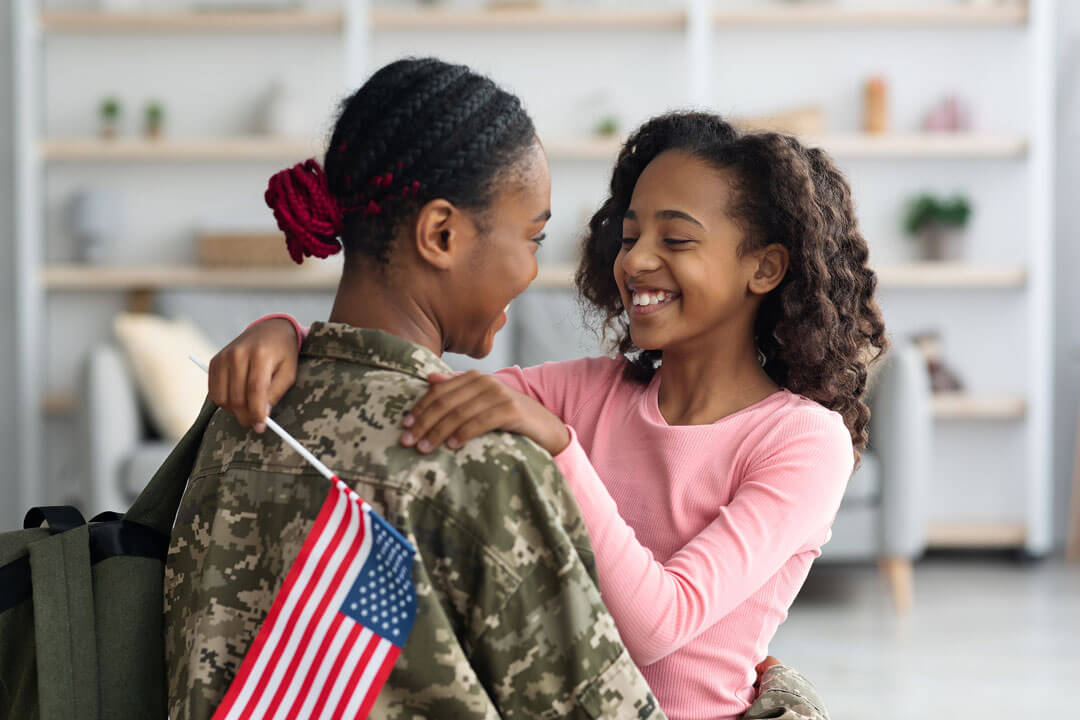 Local & Military Friendly
We're 100% Colorado Springs owned and operated and proud to serve our strong military families.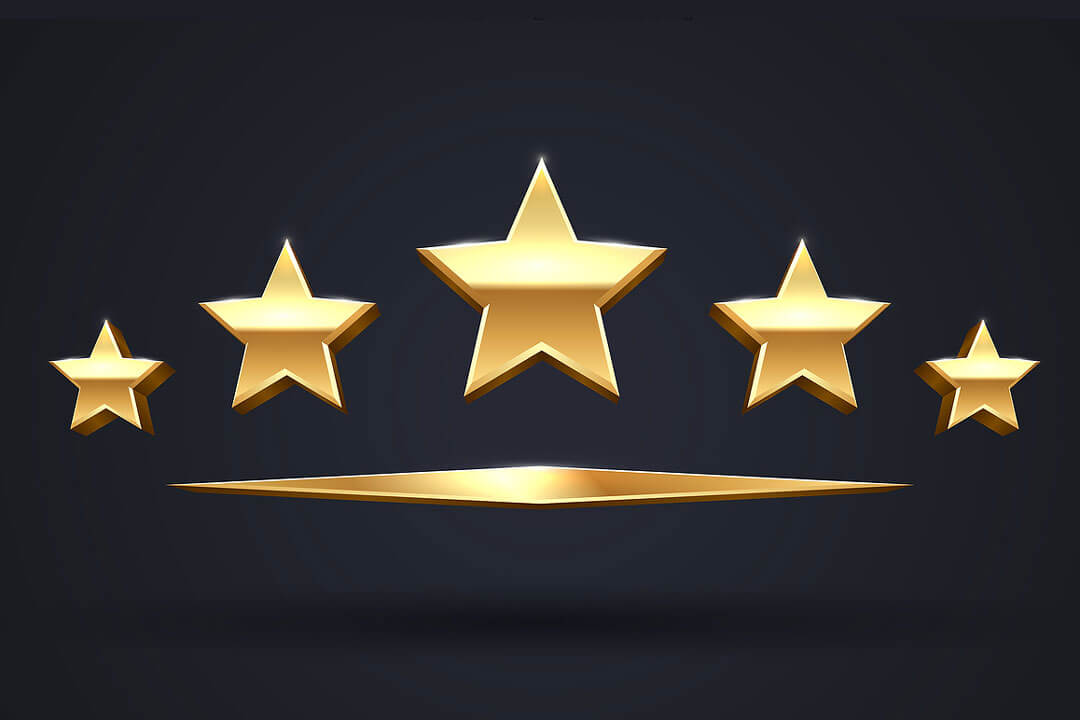 Licensed, Bonded & Insured
When you work with our team, you can rest easy. We're licensed, bonded, and insured professionals in our craft.
We believe you should get the clean house you are most comfortable living in. We offer house cleaning procedures following the CDC guidelines for sanitation and specialized organic cleaning solutions. Our sensitivity to any specific wishes or guidelines you have for your home and belongings makes us the most trusted cleaning service in Colorado Springs.
As a former military spouse of over 20 years, Stacie Clark, owner of Cheyenne Mountain Cleaning Services, is proud to serve the community and work closely with many military spouses. Cheyenne Mountain Cleaning Services offers a flexible cleaning schedule to support women as stay-at-home parents and military spouses. Our flexible availability also means accommodating many convenient schedules for our clients. We offer easy online booking, in-person walkthroughs, and individualized cleaning checklists. 
House Deep Cleaning Service
Our house deep clean service is a thorough clean throughout the house to eliminate the buildup of dirt, grime, odors, and germs. This is the perfect one-time service for a house that has not been recently cleaned or to bring your house back to a base clean on a routine schedule. After this whole house deep cleaning service, all surfaces and the nooks and crannies will sparkle. 
Kitchen Deep Cleaning Service
Our kitchen deep clean service focuses on cleaning and sanitizing the kitchen as one of the most used rooms in the house. For a safe and healthy kitchen, food, dirt, and germs accumulation are eliminated from counters, appliances, and surfaces.
A La Carte Cleaning Service
When you want to focus on specific areas of your home for cleaning, our a la carte cleaning service is perfect. Pick and choose to clean any combination of services, including the kitchen, bathroom, living area, floors, vents, fans, windows, laundry service, and short-term rental property cleaning.
Move In and Move Out Cleaning Service
Our move in cleaning service alleviates the stress of moving into a new home. Our professionals ensure you have a clean and sanitized space to move into and make yourself at home. Our move out cleaning service is the best way to protect your security deposit and leave the area clean and sparkling behind you.
Recurring House Cleaning Service
With our flexible scheduling, you can choose the recurring house cleaning service that best fits your family's needs to maintain a clean house. Your time is valuable, and with recurring house cleaning, you never have to spend your time cleaning.
Short Term Rental Property Cleaning Service
Maximize your short term rental property investment with our short-term rental property cleaning service. Our professionals handle cleaning your rental property between bookings, so your rental is clean and sanitized for your next guest, and your business can maintain high rankings and reviews.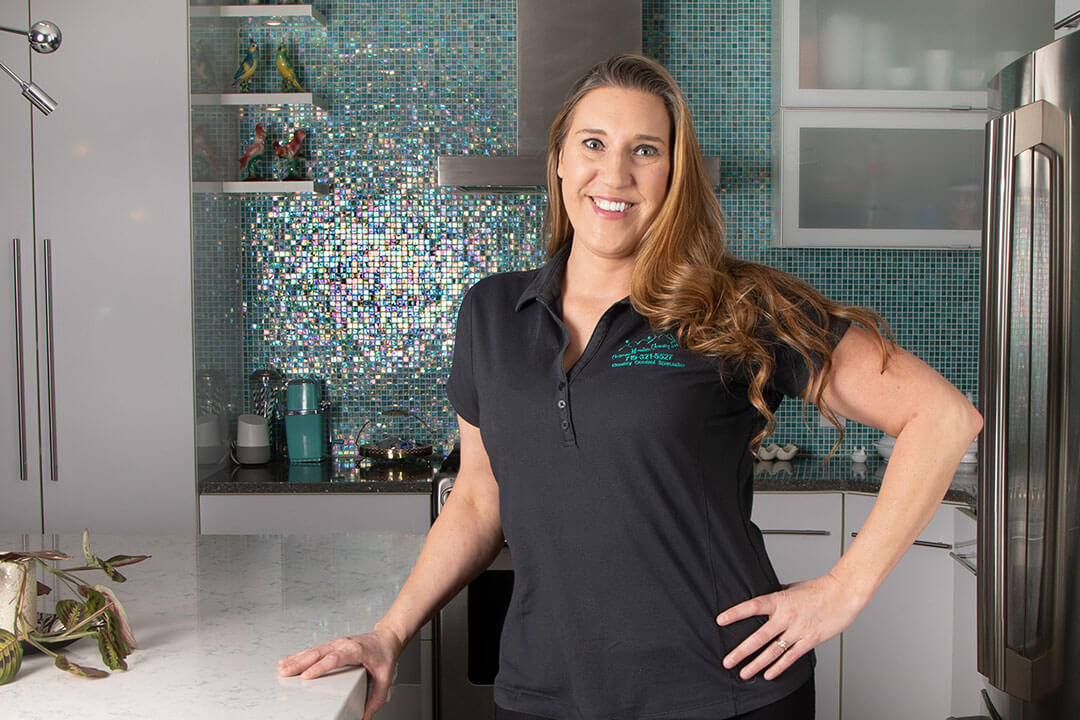 Owner of Cheyenne Mountain Cleaning Services, Stacie Clark resides in the Skyway Park neighborhood of Colorado Springs with her husband (an Army Veteran), her 3 children (Jack, Ryder and Ivy), and dog Chewie. After receiving a BA in journalism at UCCS, Stacie received a master's in elementary education and taught for a couple years. However, she always knew she wanted to own a business! As a business owner, she has the opportunity to impact the community, manage amazing crews that feel like family and balance a family work life while aiming to provide that same experience for clients!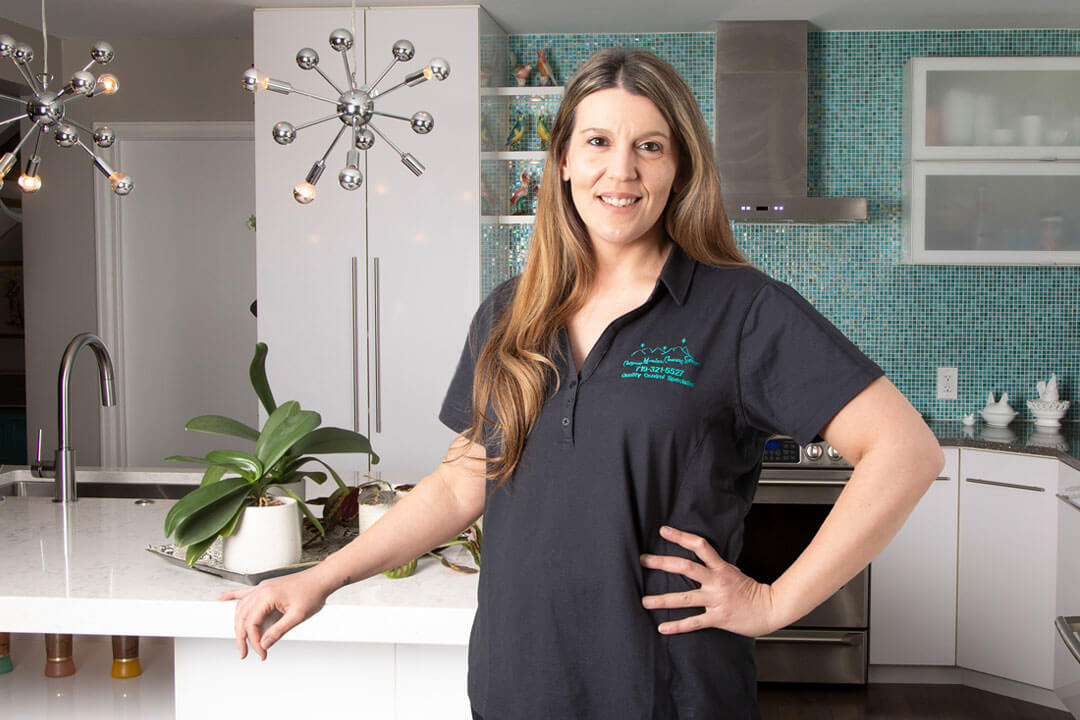 Logistical and operations manager for Cheyenne Mountain Cleaning Services, Jackie Cardin also resides in the Skyway Park area and is married with two awesome boys, Pierce and Riece! She has lived in the front range for over 20 years and also has 20 years of experience in management operations. She is highly qualified in customer service, business management and multi-media marketing.